Helloooooo buns!
This is me and I welcome you to my Blog!
My name is Despina (Des for short)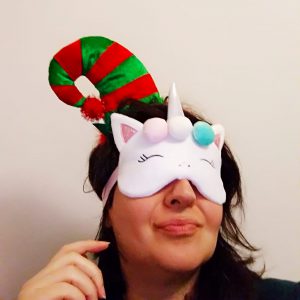 yup, that's me
I currently live in Vienna Austria (since August 2018)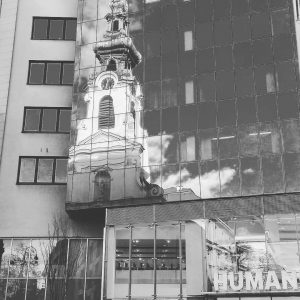 black & white Vienna
I live here with my hunbun Stergio.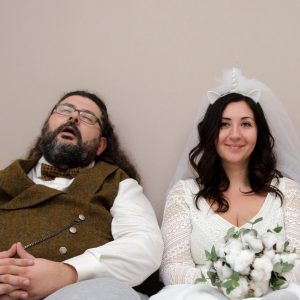 happily ever after
I love unicorns and dogs.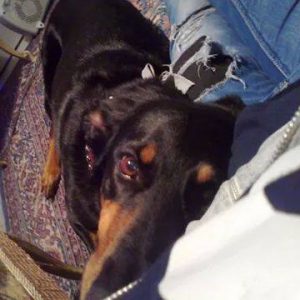 my baby Maya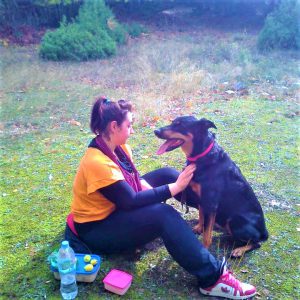 me and Maya on the mountains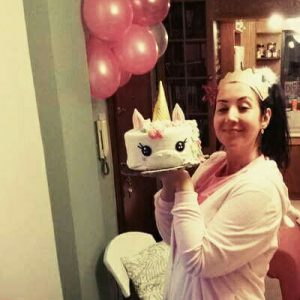 me on my bachelorette party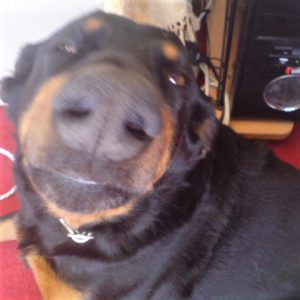 cutie Maya playing sweet
I studied Architecture.
I love anything non-ordinary, unusual, different which is tempting my aesthetic and expands its boundaries.
I love music (and I share it with you, maybe you discover something you like out there)
I love urban life.
I try to discover fresh aspects of how everyday life looks. When there is nothing new in your everyday surroundings then you are able to look things differently and break your imagination's shell.
I appreciate kindness, politeness, diversity, uniqueness, generosity.
I believe in my inner strength and that's what I try to empower.
I don't always manage well, I am not always smart, I do stupid silly things, I am not always strong, I sometimes am unstable, I get disappointed, I cry, I feel angry with myself, I feel angry with my friends, I get stressed, I get frustrated, I get emotional, I procrastinate, and I express all those feelings.
I stick words to the commas and drive Stergio crazy. I did go through this text to correct commas.
what keeps me going is an image of myself smiling, hugging Stergio while he is spinning me around, being happy and jumping among my beloved friends and family, someone is throwing flowers from above in a sunny spring day and nobody is sweating.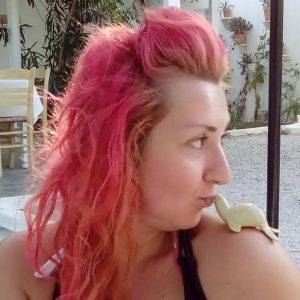 me+momooki in Alonissos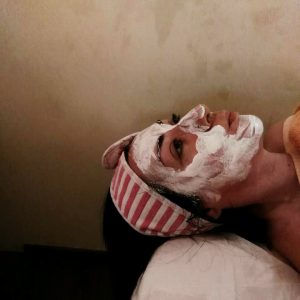 being pretty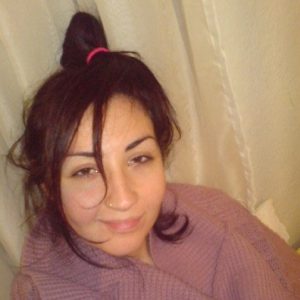 me in a fun hunbun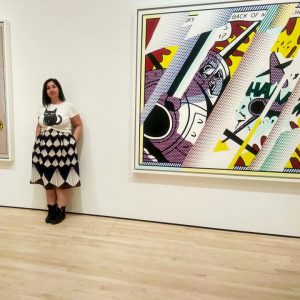 SFMoMA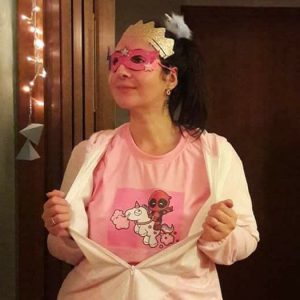 super unicorn mode on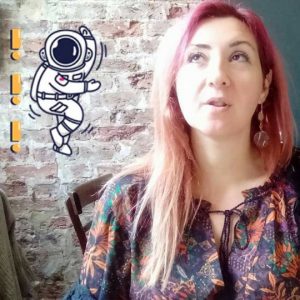 me and Stergios UK style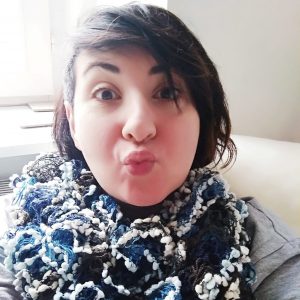 kisses from Vienna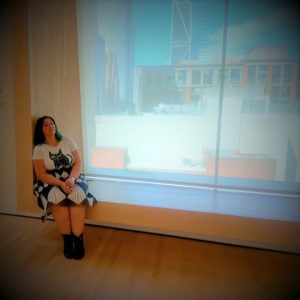 SFMoMA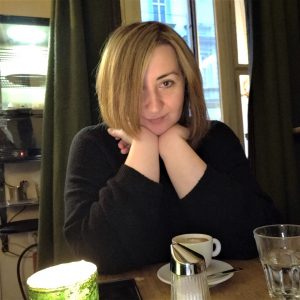 me blonde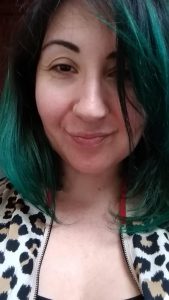 my lovely forest green hair